Top Educational Technology Trends in 2023 and Beyond
Digital learning tools are offering students transformative learning prospects. Ed tech tools and platforms can cater to a wide variety of training, learning, and development activities.
Over the past two years, educational technology trends have rapidly advanced causing accelerated transformations in pedagogy and learning methods. Learning has become more flexible and student-centric.
Here, we list some of the top educational technology trends which are all set to redefine education in a big way.
Educational Technology Trends and Market Overview
As per Grandview Research, the global Ed-tech market stood at $ 106.46 billion in 2021.
It is expected to grow at a CAGR of 16.5% from 2022 to 2030
Out of this revenue, the K-12 segment accounted for more than 40% and focused heavily on game-based learning.
A new educational ecosystem is evolving partnerships between institutes, consumers, and content, and technology developers are a critical component.
The boom in the ed-tech market is influenced by the rising internet penetration, smartphones, educational apps, virtual classrooms, and adoption by users.
Educational technology trends exhibit that the overall learning and teaching process is more informative, interactive, and immersive.
As per Future Marketing Insights, students who receive learning through e-learning platforms report 40% to 60% in time optimization.
Key Educational Technology Trends
Digitalization in education is transforming it rapidly. As digital maturity advances, let's see which emerging educational technology trends are:


1. Metaverse for Education
The metaverse is one of the most exciting technologies of the Web 3 era. As one of the significant educational technology trends in 2023, it is set to redefine education as we know it today. 
It is an intertwined world of extended reality including virtual, augmented, and mixed reality. Students can avail of deep and immersive 3D simulations which enhance the learning outcomes. 
The education metaverse enables active and experiential learning and allows students to learn complex concepts and master new skills through repeated practice.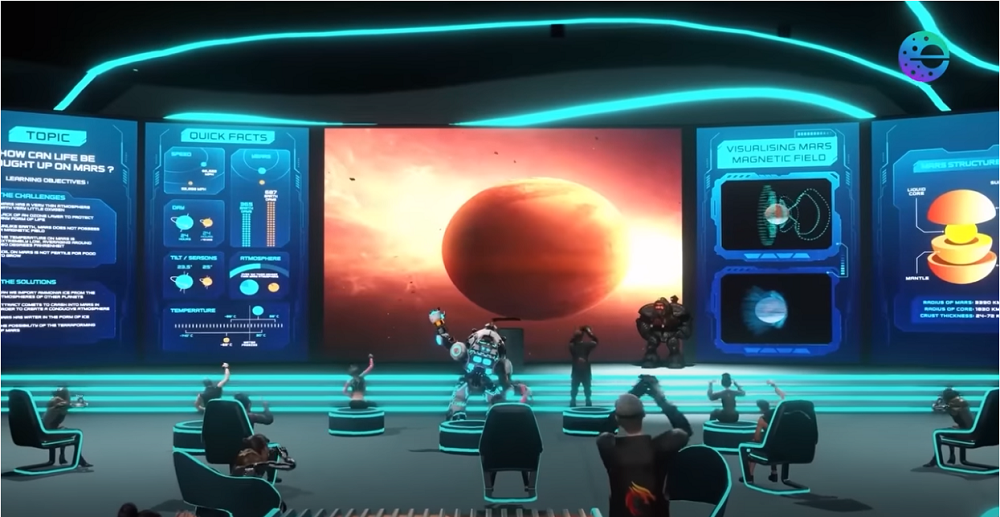 The metaverse classroom is all set to revolutionize the traditional classroom experience. Some major improvements it fosters include interactive and immersive learning, hands-on learning, virtual visits, VR labs to master skills, student engagement, and focus. 
Metaverse for Education is currently one of the most keenly observed educational technology trends.
Educational solutions from Edverse are a shining example of the potential of the applications of the metaverse in education.


2. Artificial Intelligence (AI)
The use of AI in Education surpassed $ 2 bn in 2012 and is forecasted to grow at 45% CAGR from 2022 to 2030. (GM Insights).
AI is one of the top-rated educational technology trends that will grow further in 2023 and beyond. It has the potential to bring in a higher level of individualized learning, develop skills, diminish the learning gaps, and empower educational institutes with more flexibility and efficiency.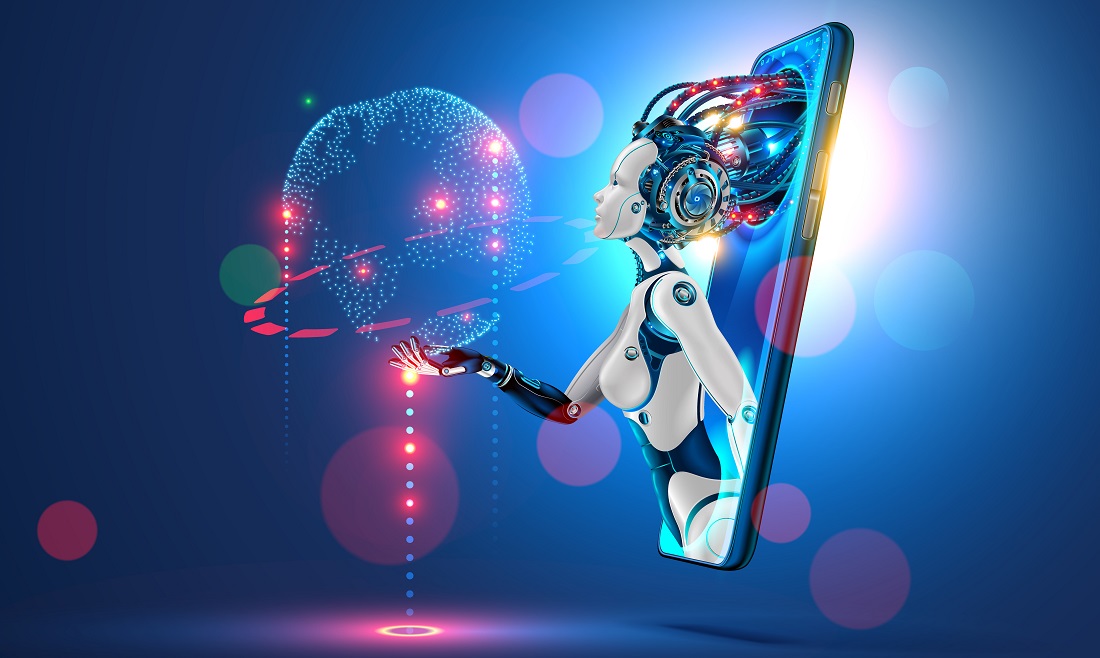 Moreover, it will expose students to the futuristic workplace as the world will be more driven by AI tools and platforms.
Many institutes have already adopted AI to personalize students' learning journey, build individualized study goals and identify their strengths and weaknesses.


3. Hybrid Learning
Hybrid learning is able to effectively combine and offer the best strategy for traditional and digital classroom experiences. Learners have the flexibility to choose the best combination that addresses their needs. 
With hybrid learning, students can self-pace their lessons according to their convenience. This allows learning continuity and students need not miss out due to any hurdles. 
Moreover, with the advancements in e-learning platforms, AR, VR, AI, remote, and metaverse learning education is more immersive and interactive. Hybrid learning is thus a sustainable solution and again one of the major educational technology trends to look out for.
In fact, Forbes has reported that most millennials prefer hybrid and remote learning to the traditional method. Online learning is a more economical and viable way for skill expansion.


4. Robotic Process Automation (RPA)
The business sector has adopted automation in many key sectors. The education sector too is investing in it and it ranks as one of the critical educational technology trends. It is gaining momentum even in the school curricula. 
Robotics can help schools and administrators to schedule classes, deploy data learning analytics and automate day-to-day administrative work. It can also help with automating of building maintenance and security systems of schools and colleges. Another use of robotics is its ability to inspire creativity and critical thinking skills. 
STEM (Science, Technology, Engineering, and Mathematics) subjects are taking precedence as the world adopts the latest technologies. The core tenets in robotics include developing and coding which help build conceptual understanding in STEM subjects. 
RPA cannot be ignored and maintains its status as one of the promising educational technology trends in 2023.


5. Gamification in Education
The way students learn today has changed. Gamification in education has emerged as a way to make learning fun and engaging for students. Gamification promotes immersive learning and enhances intrinsic motivation to learn and clear goals. 
Gamification can be applied to learning structure and content. Learners enjoy the play and yet learn at the same time. It also leads to bettering themselves with every achievement. Gamification in education has been one of the interesting educational technology trends and is growing. 
There are many social benefits too associated with gamified learning. They learn to interact with peers and how to indulge in healthy competition. Self-education and self-adjustments are some additional benefits.


6. Blockchain in Education 
Blockchain technology has been growing and increasing its applications across business segments. 
With the evolution of Web 3, metaverse, blockchain technology, and decentralized education are finding myriad uses in education.
Blockchain technology is again one of the most watched educational technology trends that will have a massive impact in 2023 and beyond. Blockchain functions on the distributed ledger technology and hence is safe and more immune to cyber hacks.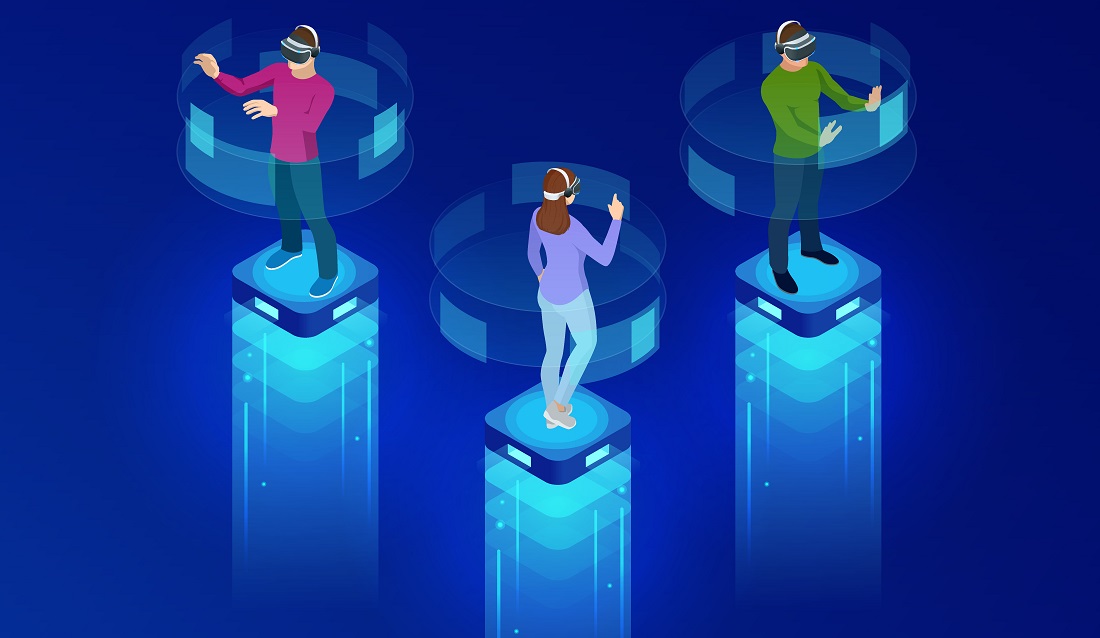 Deploying blockchain in educational institutes can help with safe record-keeping. Educational institutes have access to large volumes of student data and can help institutes to keep them safe from data theft. 
Similarly, students can benefit from blockchain technology. It enables them to store their certifications and academic reports in safe storage and access them from anywhere.
Conclusion:
The Web 3 internet era will fuel fuelled new and dynamic technologies. The education sector cannot be immune to the digital revolution. The educational sector has in fact been at the forefront of adopting cutting-edge educational technology trends.
Edverse is a pioneer in offering educational metaverse solutions. The trailblazing and transformative educational technology trends are seamlessly combined with expertise and experience.
To know more about how educational technology trends can be leveraged to increase efficiency and better academic output, connect at www.edverse.com.